About Us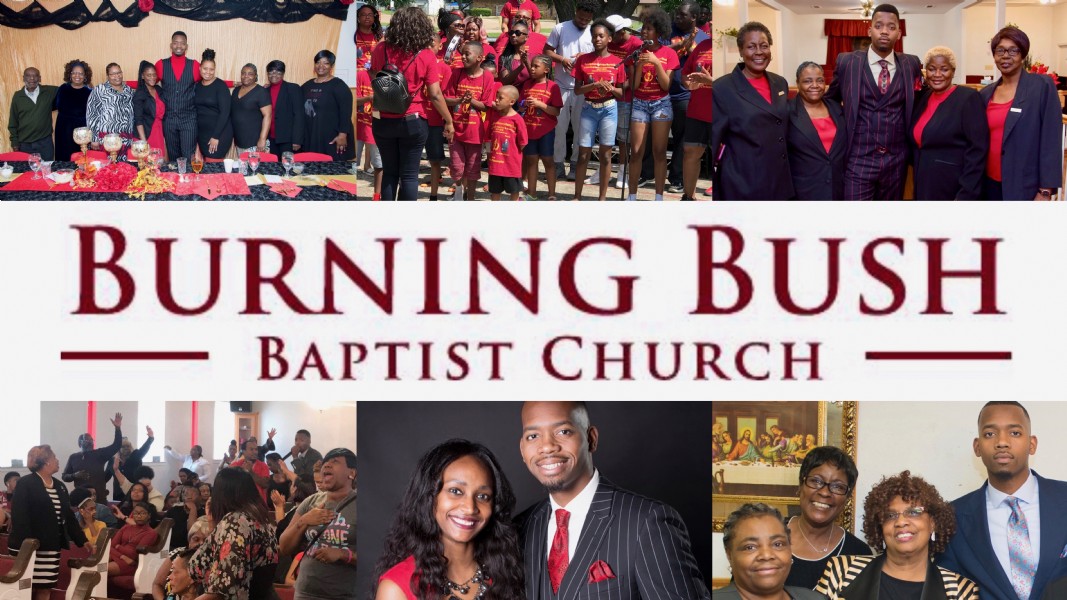 Welcome to Burning Bush! We are elated that you have decided to share this experience with us.
Our goal is to ensure that this site serves as an effective vehicle of inspiration, communication and education. Burning Bush is here to serve you! We welcome your feedback about your experiences with us and how we can enhance the quality of those experiences.
God Bless!
Rev. J. E. Moses Brown Jr.
OUR VISION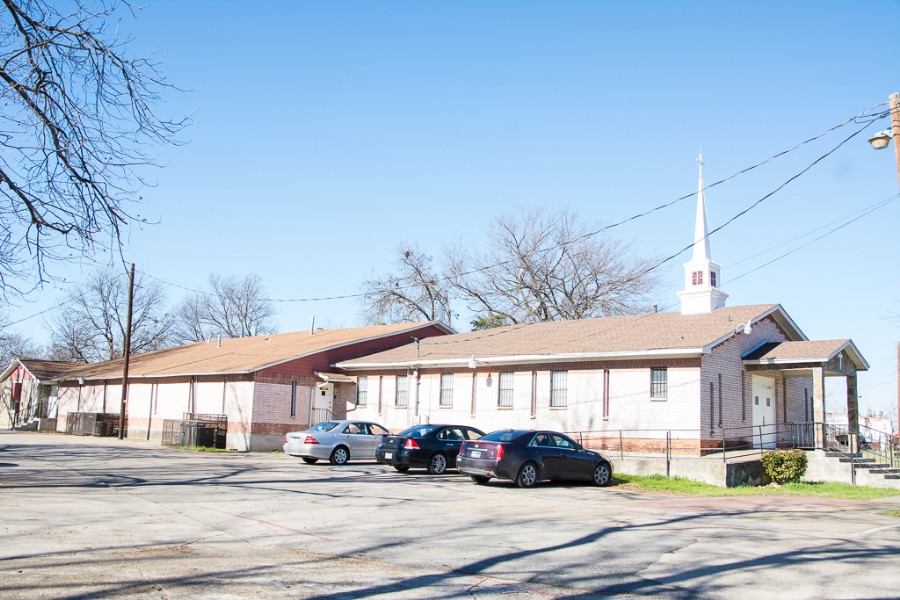 The vision of Burning Bush is to "Creatively Make Disciples, while on the cutting edge, making a difference spiritually and socially, this vison must be shared by all those who contribute to and partake of her legacy of becoming a Christian community within the community that transforms the community.
Matthew 28:19 King James Version (KJV)
19 Go ye therefore, and teach all nations, baptizing them in the name of the Father, and of the Son, and of the Holy Ghost:
Burning Bush will be a game changing Christian movement connecting people to Jesus Christ and fighting for justice ?while creating the beloved community.